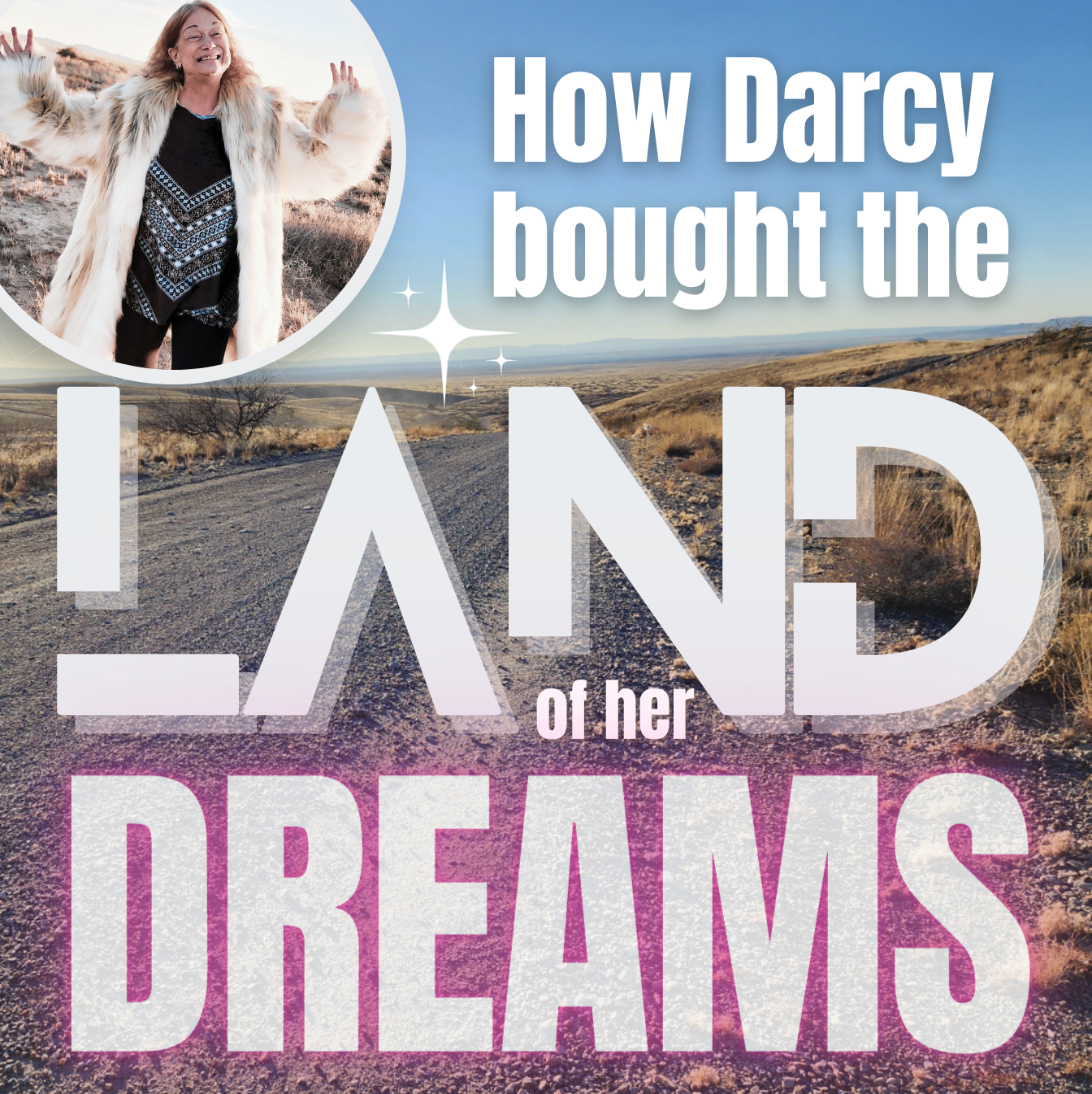 Buying land can be a daunting process, but Nunn Land Sales makes it easy with their affordable monthly payments, 0% interest rates, and dedicated team available 24/7. Darcy recently purchased ten acres of beautiful desert land from Nunn Land Sales and had this to say: "The ten acres!!! The most beautiful desert acreage I've ever seen!!! Thank you. If you get adjacent land on either site please give me the first offer on it!"
Here's how she made her dream a reality with Nunn Land Sales:

Step 1: Research and Choose a Property
Darcy began her land-buying journey by researching properties on the Nunn Land Sales website. With an extensive selection of off-grid land available at affordable prices, she found the perfect property for her needs. Nunn Land Sales offers detailed property listings that include photos, descriptions, and maps, making it easy to find the right property for you.

Step 2: Contact the Sales Team
After finding her dream property, Darcy contacted the Nunn Land Sales team to begin the purchasing process. The team was quick to respond and provided all the necessary information to move forward with the purchase.

Step 3: Make Monthly Payments
One of the biggest advantages of buying land from Nunn Land Sales is their affordable monthly payments and 0% interest rates. Darcy was able to make monthly payments that fit within her budget, making her dream of owning land a reality without breaking the bank.

Step 4: Close the Deal
With the help of the Nunn Land Sales team, Darcy was able to close the deal quickly and easily. The team provided all the necessary paperwork and support to make the process seamless and stress-free.
At Nunn Land Sales, we pride ourselves on our honest and quick sales process, and we sell a property every day. Whether you're looking for a small plot of land or large acreage, we have the perfect property for you. Our goal is to make land ownership accessible and affordable for everyone, and we're here to support you every step of the way.
Contact us to learn more about available properties in Valencia County and start exploring your investment options today!