My name is Matt Nunn.  I have been investing in real estate for several years. I have successfully completed hundreds of deals, ranging in size, state, and value.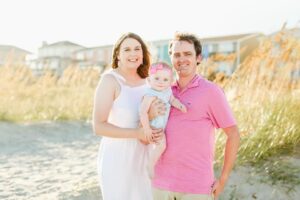 I buy land from companies, churches, other nonprofits, and from individuals who no longer need or want their land.  In many cases, they inherited the property and had no desire to use it.  They simply wanted to be relieved of the burden of paying property taxes every year.  We close these acquisition transactions as fast as possible, and always provide a check free and clear above all backed taxes and liens.   In many cases, we provide the closing paperwork for the seller to sign in less than a week.  If you are interested in selling your land, please click here.
I sell land to investors who are looking for a piece of property to flip or build on.  I also sell land to individuals who desire the freedom of land ownership.  We provide discount land to bargain shoppers.  We sell land at cash discounts or easy financed terms with no credit checks.   If you would like to buy land, you can start browsing our inventory here.  Our inventory changes daily, so contact us if you do not see what you are looking for.
Thanks for visiting Nunn Land Sales!  I hope you have found what you are looking for.  I would love to hear from you.  Contact me here if there is any way I can help you find your freedom.